The Cloud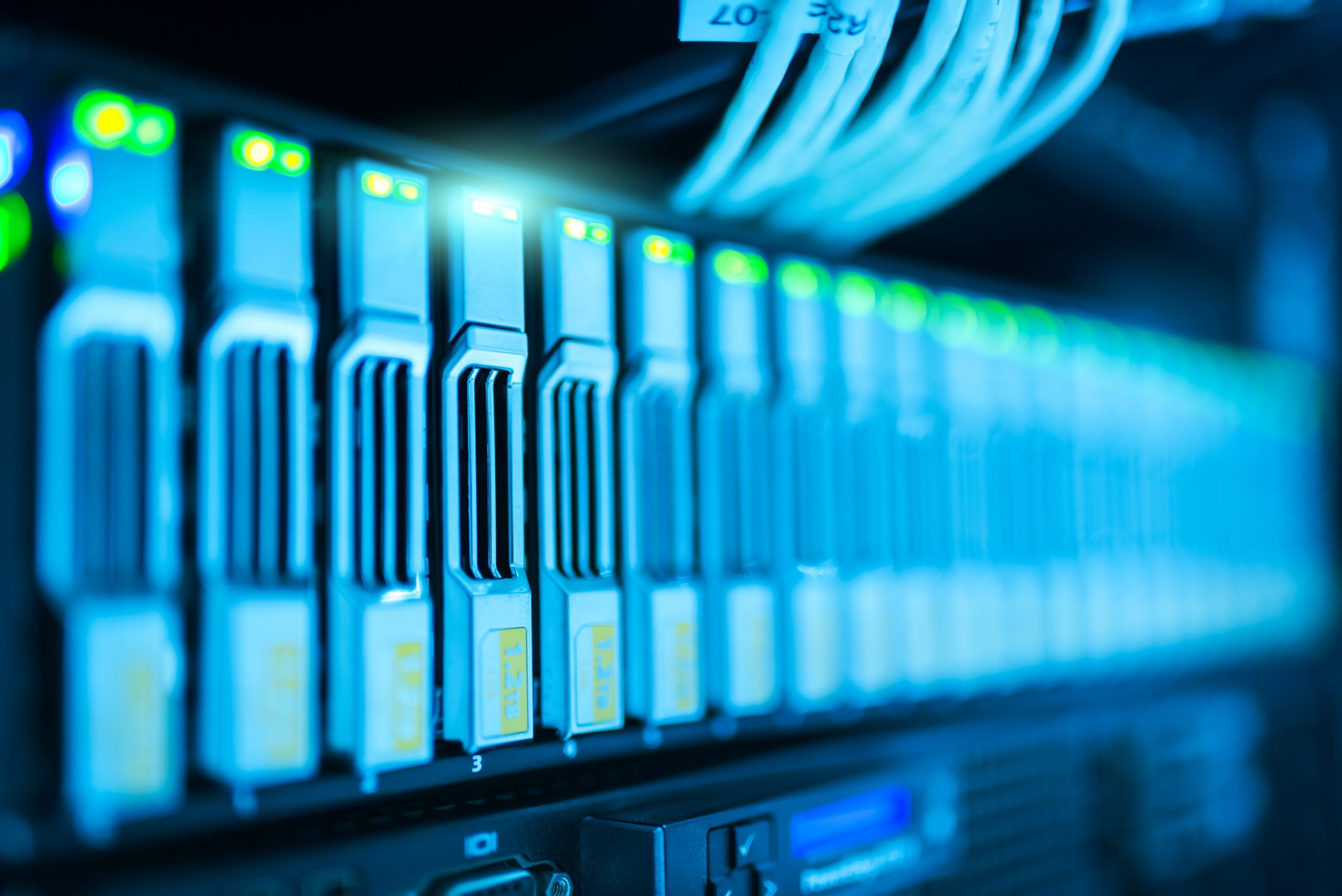 Cloud Migration is the process of moving your IT on-site infrastructure to remote servers. You can move data, applications, resources or even individual PCs to the cloud.  It is a natural progression when faced with outdated technology.  There are also many additional benefits to moving to the Cloud even if you aren't replacing your IT architecture.   
Reduce IT costs – adapt to your business needs quickly and easily, supports both growth and change
Eliminate Hardware end of life issues – technology is constantly changing and the life of equipment these days is much shorter. Save money on hardware and its related costs and space
Reduce expensive up-front costs – take the pressure out of expensive equipment costs. Cloud based technology is billed monthly or annually.
Constantly improving features and technologies – cloud-based software will keep up to date constantly so that you always have the newest software
Easier for multi office consolidation – with all your data in the cloud it's much easier for sharing and collaborating. With Microsoft Teams your employees can be anywhere.  Perfect for the current global environment.
Supports business growth easily – because you only pay for what you need it's easy to reduce or expand when you need it.
Less downtime – with hardware issues sometimes causing lengthy downtime, this is eliminated by having off-site technology. Cloud providers have unlimited resources so never have downtime.
Migrating to the cloud can be a daunting prospect.  Whether it's your whole structure or just emails, we are here to take the stress out of the changeover.  We can safely guide your company into the new age and work closely with you to ensure everything goes smoothly. 
If you need some help making the decision, let us talk through the options with you.  Book an appointment for an online or in-person chat. Informal with no obligation.